Artist Management Companies In Bangalore
Zzeeh is a big name in the list of Artist Management Companies In Bangalore with the widest and widest range of activities available across Bangalore to suit every budget. When we organize or host leisure activities our overall goal is to have the idea of enjoying the full range and we try to incorporate events into our customer's preferences. Leisure activities include concerts, live concerts, dance performances, star nights, leisure sport and other and fun activities.
Zzeeh is one of the event management companies in Bangalore, we offer our clients wedding entertainment, events management, and artist management services. We specialize in live music band performance, artists and acts. Over the years, Zzeeh has been recognized for dealing with true standards performers, providing high-quality wedding entertainment and event management services. All of the artists are doing the right thing and are in special agreement with Zzeeh.
Zzeeh is known for providing the artist's best quality management services and is known for our dedication to clients. Every client is very valuable to us and everyone treats them with special care. The needs of different customers are different, which is one of the most important aspects that is given special attention to how all customers are treated with equal importance.
Best Artist Management Company
For Corporate Events and Weddings
Rannvijay Singh
Rannvijay Singha (born 9 September 1967) is an Actor, a VJ, television personality & Producer. Raannvijay is best known for participating and winning the adventure reality show….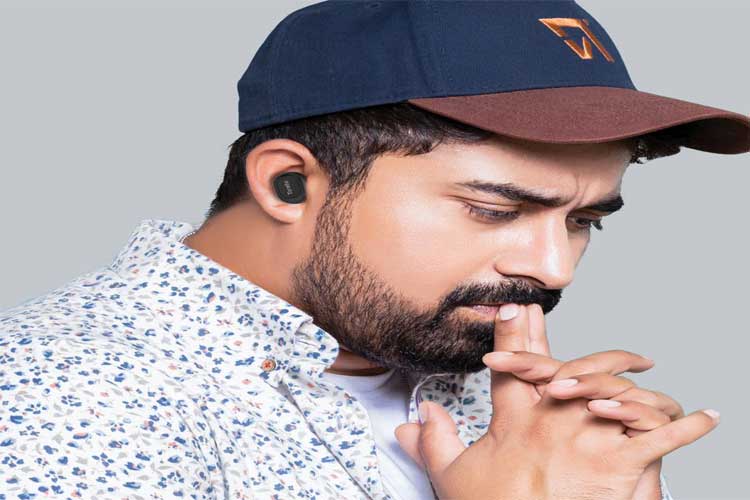 DJ A.Sen
Anurag Sen AKA DJ A.Sen started his journey at a tender age of 13.Music which was once just a mere hobby to him soon escalated into a serious passion post schooling. DJ A.Sen was voted as …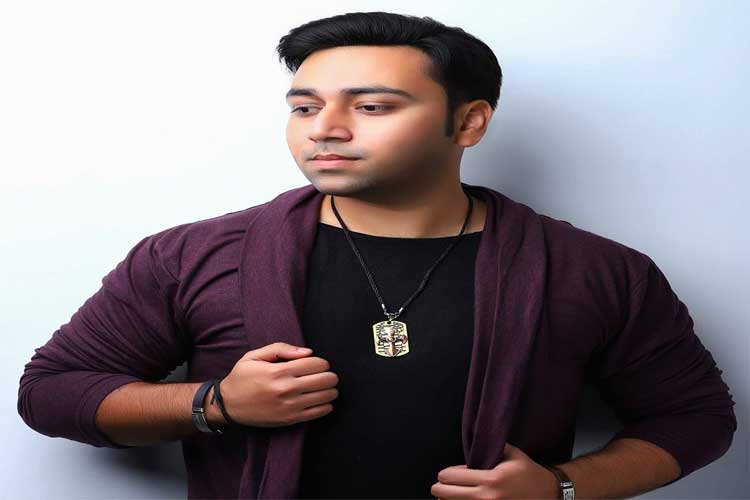 Charlie Chauhan
Charlie Chauhan is an Indian television actress known for playing the role of Ela in the teen drama Best Friends Forever? and Mukti in the popular youth show Kaisi Yeh Yaariyan…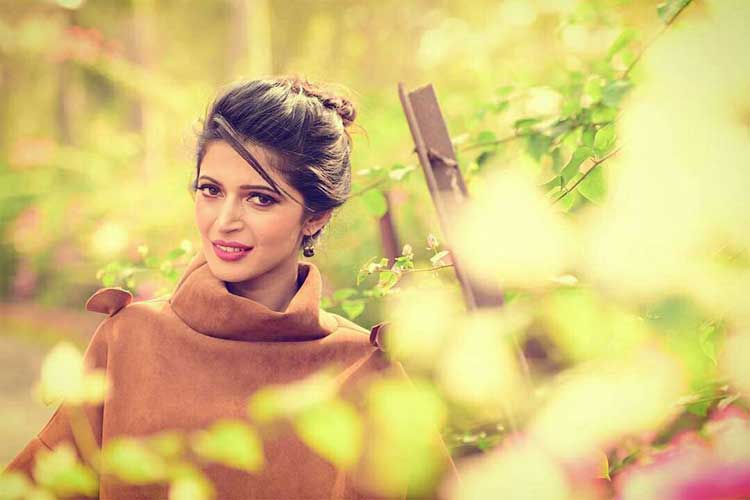 Kunwar Amar
Kunwar Amarjeet Singh is an Indian modern dancer and television actor. Amar was a finalist in Zee TV's dance reality show Dance India Dance (season 2) and did a major role on Channel V India's ….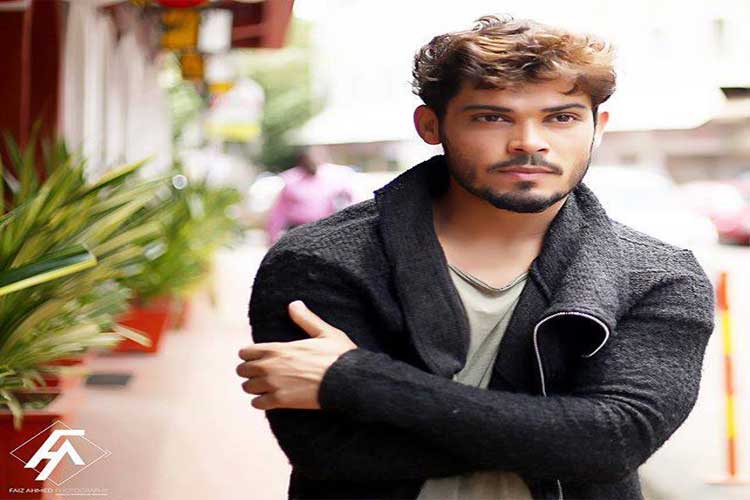 Shaleen Malhotra
Shaleen Malhotra is an Indian VJ and television actor. Voted in top 50 sexiest men in asia. One of the most renowned Indian television celebrities, he has established a career in Hindi television shows…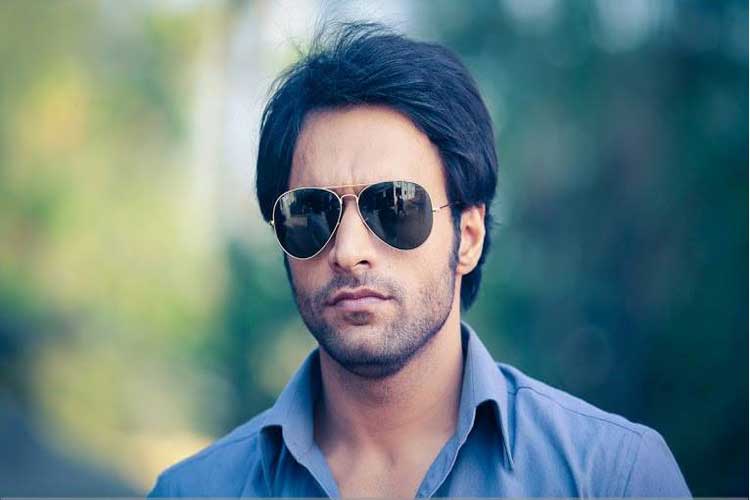 Dj Sameer Zaine
Sameer Zaine, Born in Bombay and settled in Bangalore. Hearing Out to Sameer Zaine is likely to be grabbed by a musical whirlwind. Innovatively generating rhythms, and also sailing dance music vocals…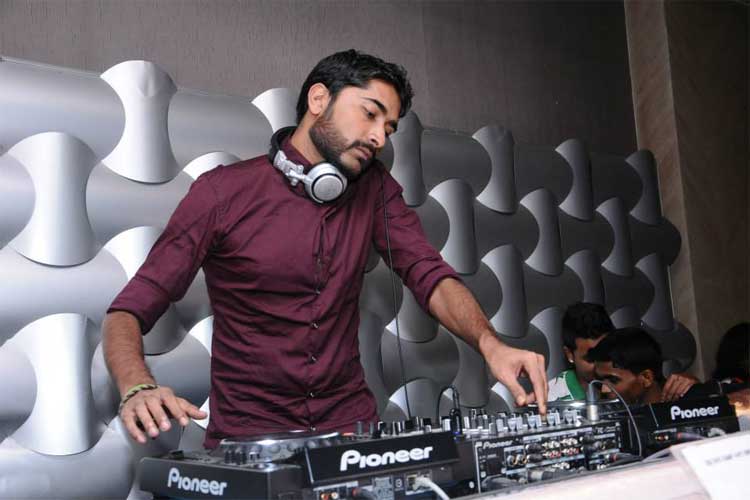 DJ Sheryl
Born and Brought up in Mumbai. She stepped into DJing in MAY 2007. 1st stage performance was for WAR Of Djs 2007 organized by DJ Nikhil Bhatt (Spin City). By that time she was doing..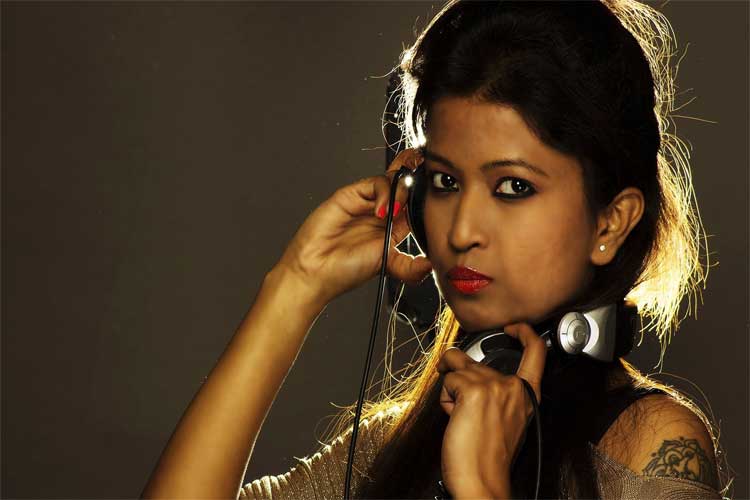 DJ Kamya
DJ KAMYA- India's First and the only Female DJ to play Live Dhol !!!
dj kamya is not an unknown personality in delhi party circuit. In a very short span of time…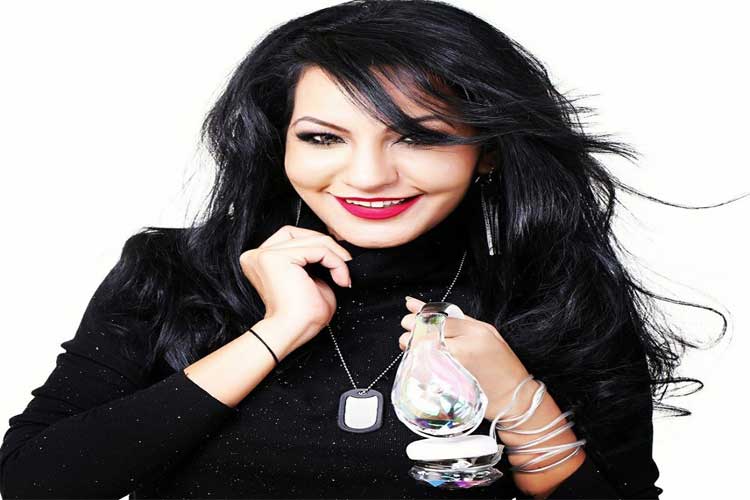 Dj BlackPearl
Born and brought up in Mumbai, this multi-talented girl has performed in various clubs of Mumbai, Delhi, Kolkata, Bangalore, Hyderabad , Goa, Chandigarh, Lucknow, Nagpur…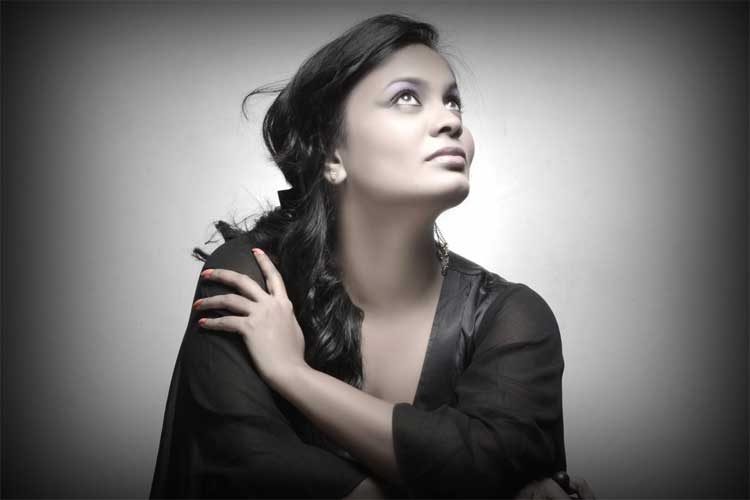 Other Artists
Other than our exclusive Artists we Co-ordinate all kinds of artists from Comedians, Singers, International Dj, Dance Groups, Mentalists, Magicians, Anchors, MC, Celebs…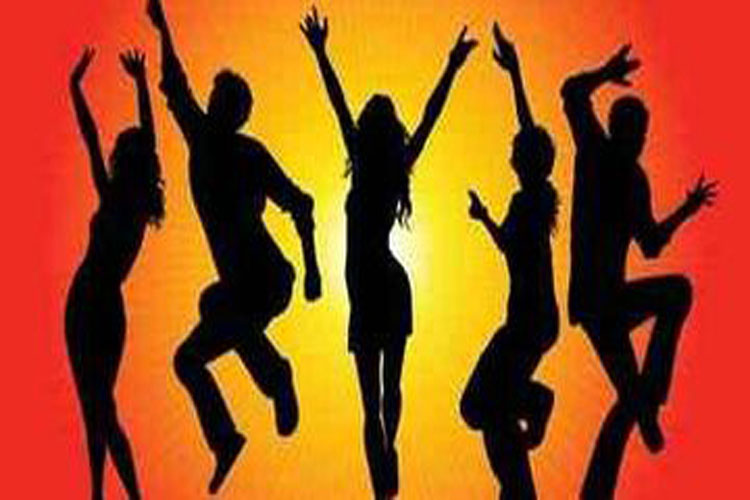 ​We at Zzeeh with our vast experience, we specialize in providing the most reliable artist management service to our clients. Our Artist Management Companies in Bangalore is pre-planned with the help of effective ideas. We have assisted clients in the organization of successful product launches, exhibitions and exhibitions, and conferences. Our experts take pleasure in implementing the Artist Management Service immediately.
We understand that as a team of highly experienced event managers at Zzeeh Events & Entertainment, the fun part of the event is leaving a lasting impression on guests. Whether you're hosting a corporate event or any private party, you can make a significant impact on your guests by providing mesmerizing entertainment.