Dj Blackpearl
Born and brought up in Mumbai, this multi-talented girl has performed in various clubs of Mumbai, Delhi, Kolkata, Bangalore, Hyderabad, Goa, Vizag, Pune, Noida, Chandigarh, Lucknow, Nagpur to name a few. Earlier, She completed her professional training from the nest DJ SUKETU's workstation (THE MUSIC INC).
DJ Black Pearl has firmly cemented herself as one of the most successful Indian DJ of the decade. Her impressive resume also lists a score of exclusive VIP parties. Burning the dance-floors of the night clubs with high energy music, she quickly creates a bond with the crowd that she is playing to. Her music style always brings a fresh mix by experimenting with various genres like House, Dubstep, Hip-Hop, RnB, Retro, Desi, Bollywood, and Commercial tunes to name a few.
In 2012 was the year DJ Black Pearl was born into the scene of DJing under the guidance of DJ Bryan Burger of Excessive Records who is additionally a legend and recognized as DJ within the industry. DJ Black Pearl took the effort to pursue music into DJing and to point out how women can work for the decks miraculously and burn the dance floors.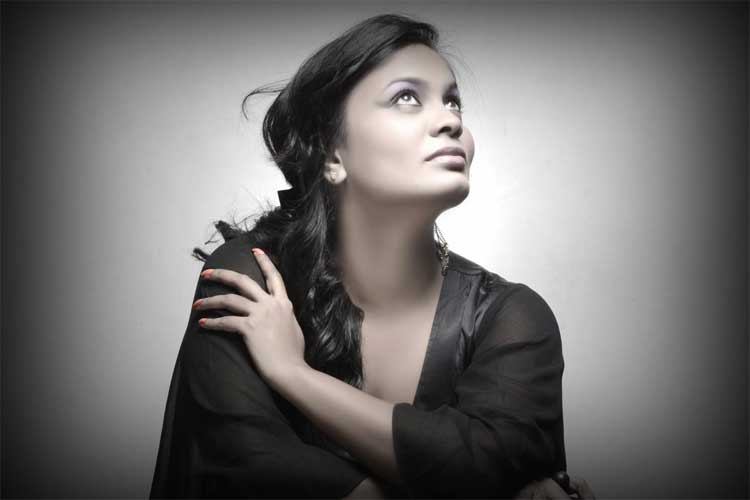 A DJ who till recently was described by the Indian media as India's favorite female DJ. Well, not any more. They now simply ask for her as India's best. During a big country where the house music scene was completely dominated by male artists, the soft-spoken DJ Pearl has always let her vinyl represent itself.
Pearl's love affair with the dance floor began almost a decade ago from the time she was an indefatigable clobber, travelling across the world, forever in search of latest sounds which perfect clubbing experience. She's partied at the best clubs and been influenced by a number of the best DJs of our time.