Event Management Companies in Bangalore
Are you planning to conduct  Corporate Event ? Zzeeh is one of the Top 10 Event Management Companies in Bangalore, which suits your all type of Corporate Events which can be suitable for large audiences for conventions and conferences. We have a sterling experience in conducting Corporate Events in Bangalore and special events as well.
From the competition between several Event Management Companies in Bangalore, it takes lot of effort to stand out in the top. In any situation, with us you can be sure of all your expectations being met on a time based commitment of all services. We completely give assurance to your satisfaction and fulfillment.
Zzeeh offer a multitude of services in artist management and event planning. If you are thinking to brighten up the evening with a soul-stirring performance from top artists, then Zzeeh Events and Weddings can certainly fulfill your wish. We collaborate, manage and provide artists, to get the most fun and entertainment out of an event or wedding.
Best Artist Management Company
FOR CORPORATE EVENTS AND WEDDINGS
Rannvijay Singh
Rannvijay Singha (born 9 September 1967) is an Actor, a VJ, television personality & Producer. Raannvijay is best known for participating and winning the adventure reality show….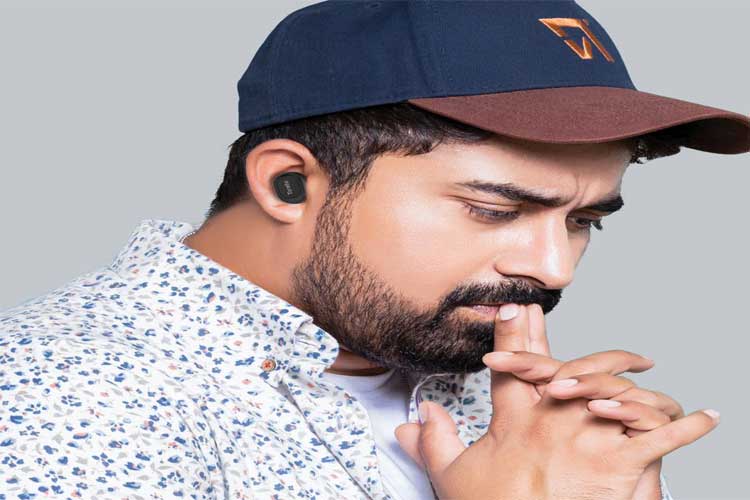 DJ A.Sen
Anurag Sen AKA DJ A.Sen started his journey at a tender age of 13.Music which was once just a mere hobby to him soon escalated into a serious passion post schooling. DJ A.Sen was voted as …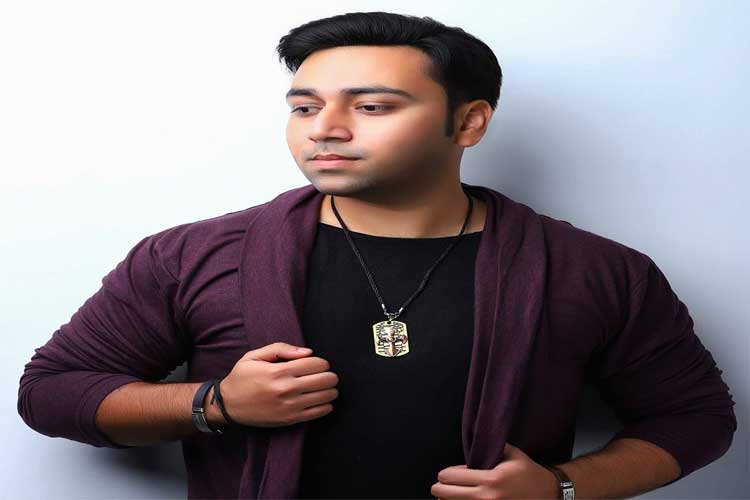 Charlie Chauhan
Charlie Chauhan is an Indian television actress known for playing the role of Ela in the teen drama Best Friends Forever? and Mukti in the popular youth show Kaisi Yeh Yaariyan…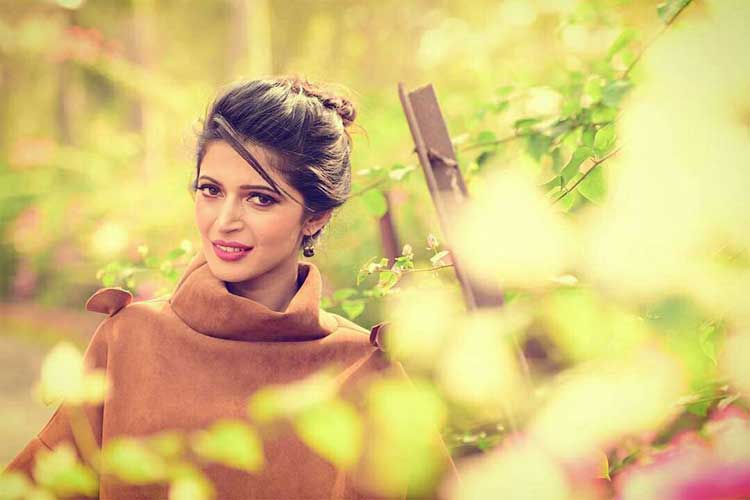 Kunwar Amar
Kunwar Amarjeet Singh is an Indian modern dancer and television actor. Amar was a finalist in Zee TV's dance reality show Dance India Dance (season 2) and did a major role on Channel V India's ….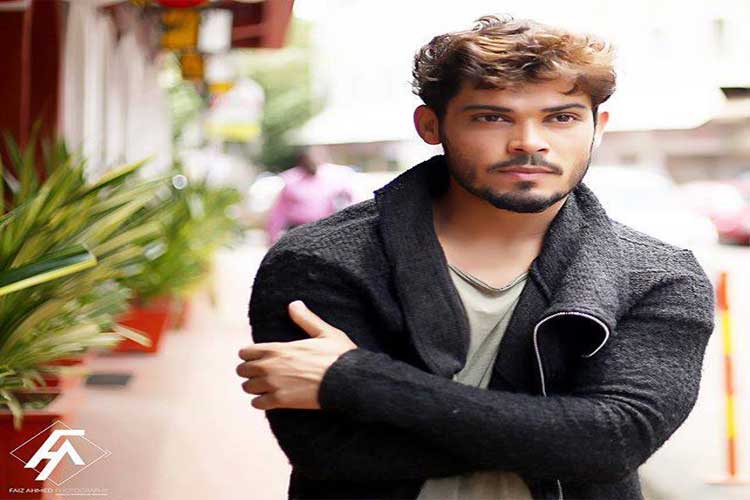 Shaleen Malhotra
Shaleen Malhotra is an Indian VJ and television actor. Voted in top 50 sexiest men in asia. One of the most renowned Indian television celebrities, he has established a career in Hindi television shows…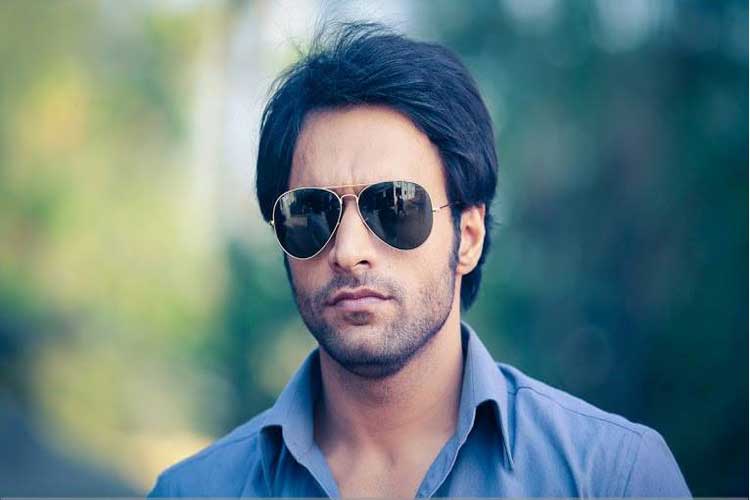 Dj Sameer Zaine
Sameer Zaine, Born in Bombay and settled in Bangalore. Hearing Out to Sameer Zaine is likely to be grabbed by a musical whirlwind. Innovatively generating rhythms, and also sailing dance music vocals…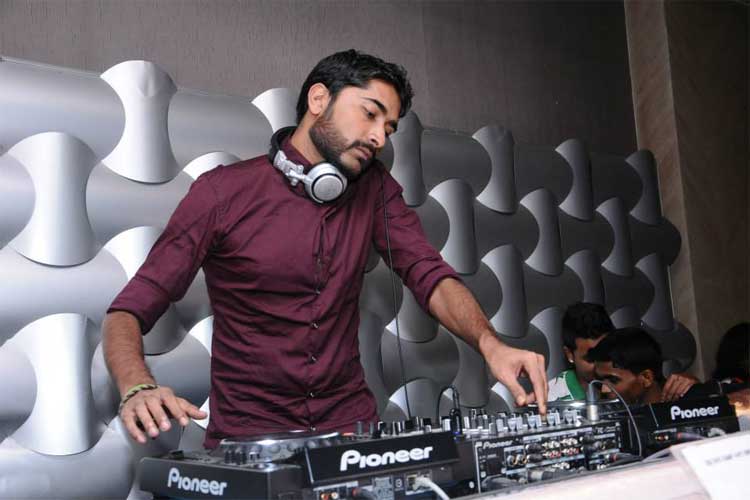 DJ Sheryl
Born and Brought up in Mumbai. She stepped into DJing in MAY 2007. 1st stage performance was for WAR Of Djs 2007 organized by DJ Nikhil Bhatt (Spin City). By that time she was doing..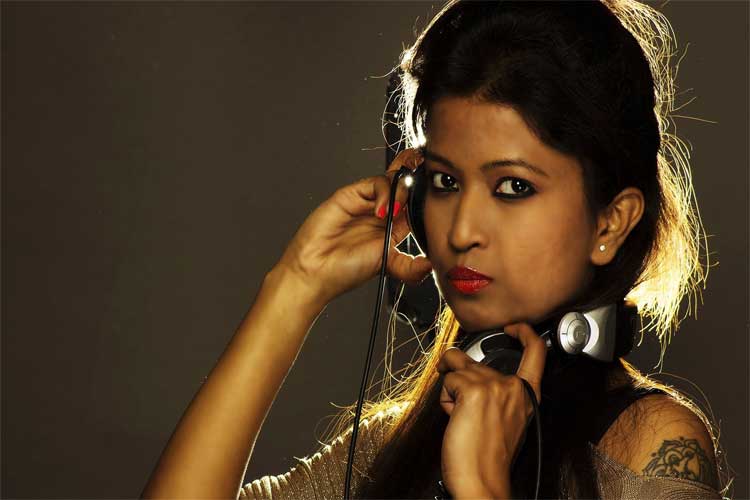 DJ Kamya
DJ KAMYA- INDIA'S FIRST AND THE ONLY FEMALE DJ TO PLAY LIVE DHOL !!!
dj kamya is not an unknown personality in delhi party circuit. In a very short span of time…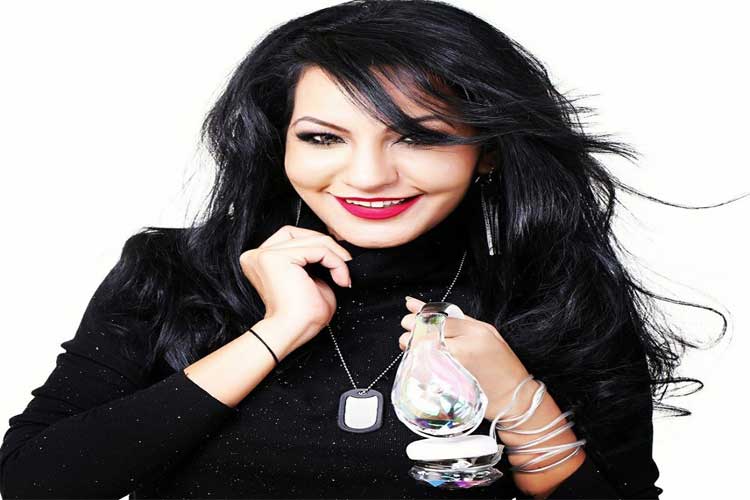 Dj BlackPearl
Born and brought up in Mumbai, this multi-talented girl has performed in various clubs of Mumbai, Delhi, Kolkata, Bangalore, Hyderabad , Goa, Chandigarh, Lucknow, Nagpur…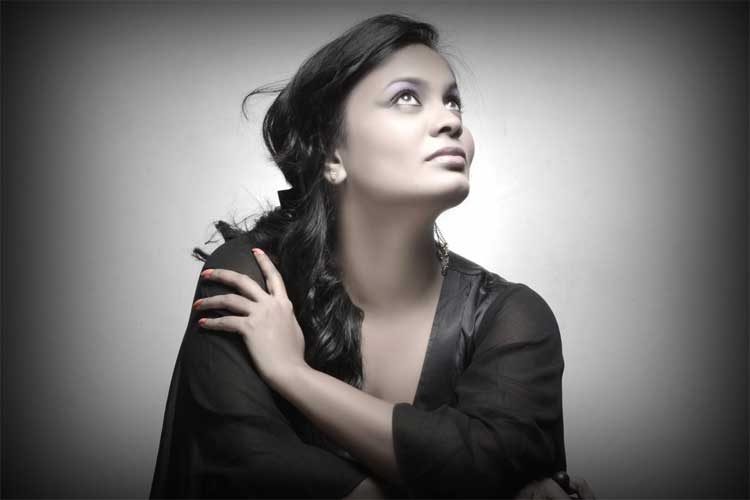 Other Artists
Other than our exclusive Artists we Co-ordinate all kinds of artists from Comedians, Singers, International Dj, Dance Groups, Mentalists, Magicians, Anchors, MC, Celebs…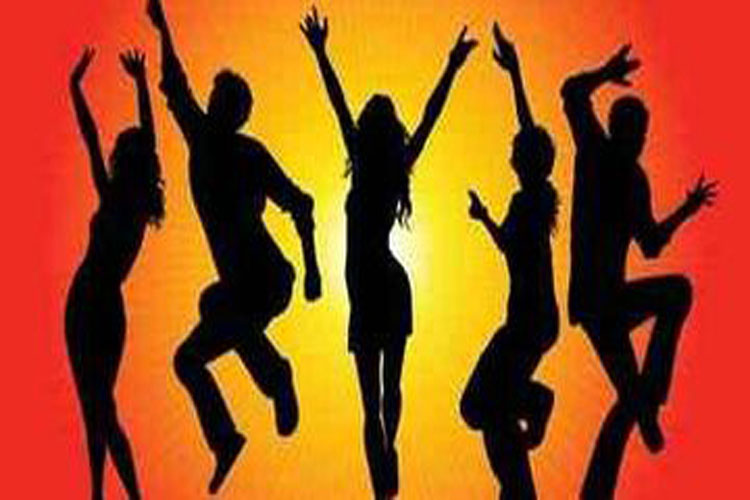 Zzeeh is one of the reputed and leading Event Planners in Bangalore. Our technique of managing the events includes step by step solution to fulfill the client expectations and to make the event more successful.