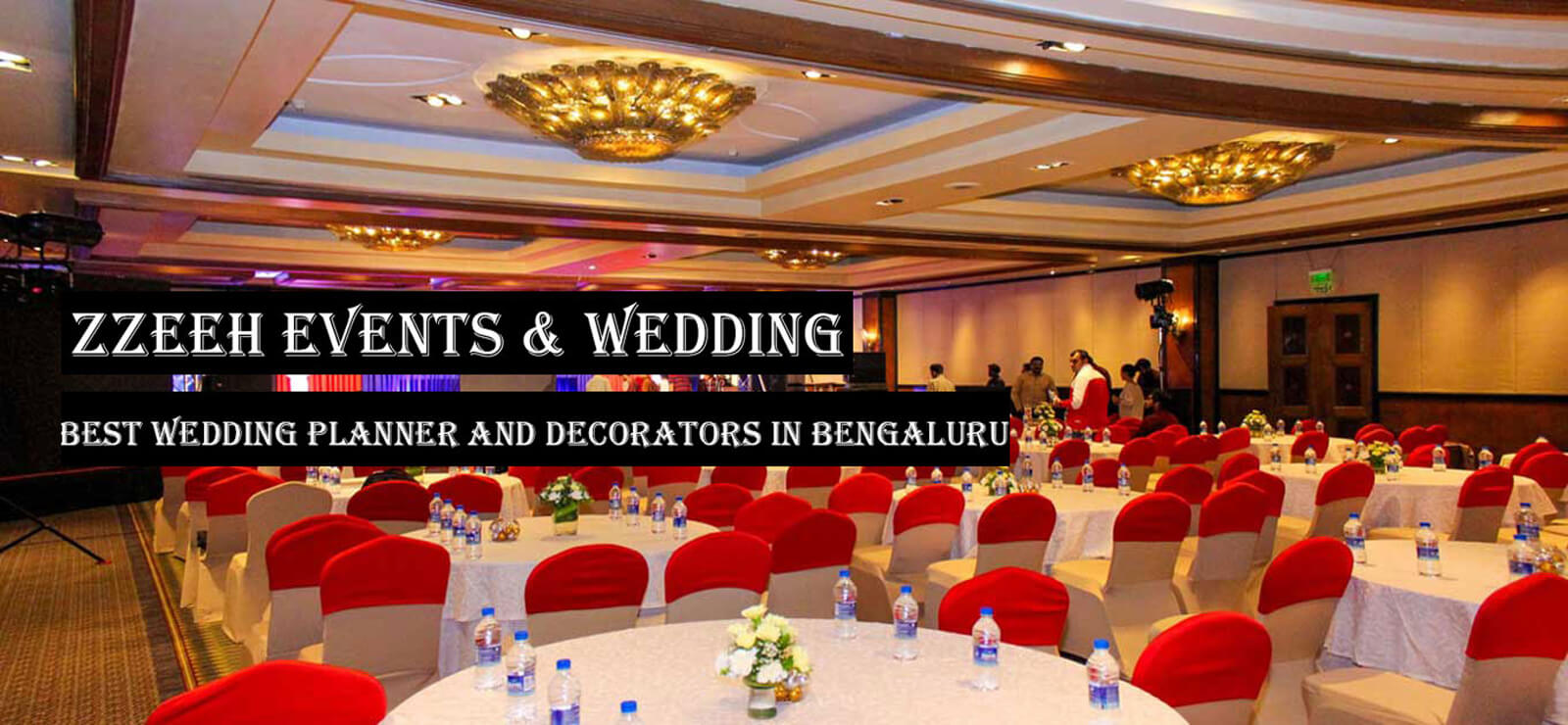 ZZEEH EVENTS AND WEDDINGS
One Stop Solution For All Your Requirements
Zzeeh is one of the leading Best Wedding Planners in Bangalore. We are the Best Event Management Companies in Bangalore along with award-winning Best Wedding Planners in South India. With years of experience, zzeeh offers you all wedding planning services. And planning many destinations weddings around Bangalore.
We understand that the wedding ceremony is one of the most important days of your life. And we try to make the best day of everything very special. We specialize in weddings that focus on executing your special day to the last detail. We are happy to organize all things to make your special day extraordinary.
Zzeeh wedding planners make your dream wedding moment according to your religions. We are one of the Best Event planners in Bangalore. Understand all the customs and make a wedding memorable beyond your expectations.
We Have Something To Be Proud Of
After All, We Have Been In The Industry For 13 Years.
Get Your Custom Event Quote
By The Best Corporate Event Planner And Wedding Planner In Bangalore
Please Fill In Your Details To Get Your Quote