Best Photographers in Bangalore
The best thing about Zzeeh that they are a one-stop solution for all types of photography. We are the Best Photographers in Bangalore with experienced photographers to capture all the moments. They are generally aware that what moments to catch out perfect photography. We offer photography services in Bangalore at a reasonable price.
Zzeeh put all efforts in making the event grand success. We focus on the estimation of your money more than anything else. we test our success by the level of fulfillment we convey to our clients. Our great reputation resounds our devotion to conveying customized photos for our customers.
We have worked together with individuals and corporate groups across different industries. We have built up modern photos and photograph collections for our customers. You can contact us for photography services in all assortments.
Particularly, we are expertise in
Corporate Event photography
, weddings, Product Launch, trade shows and more
.
Gallery
 By Zzeeh Events And Weddings In Bengaluru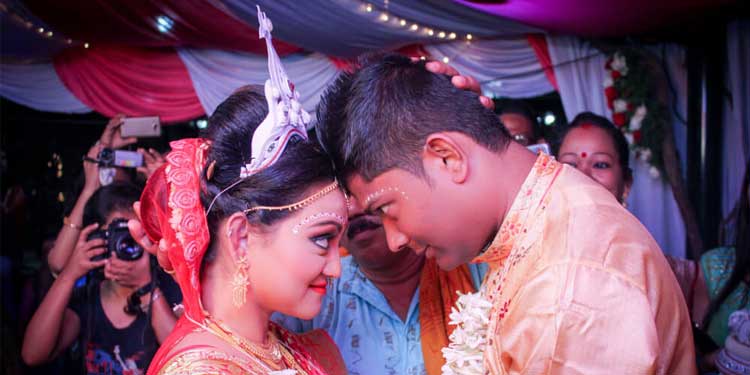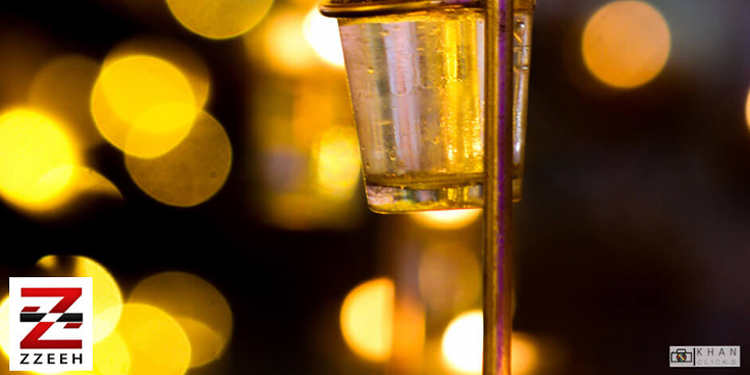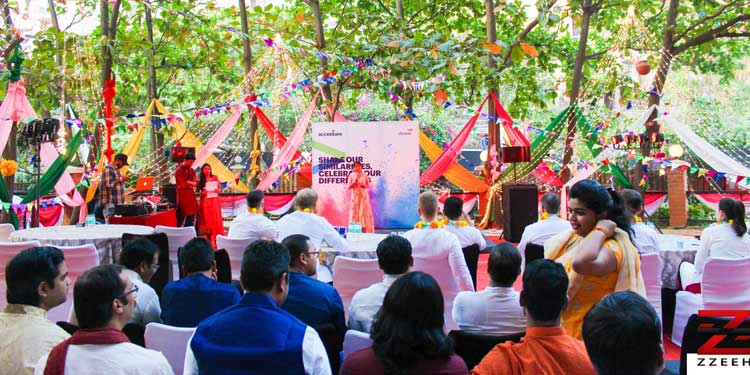 Bangalore Health Festival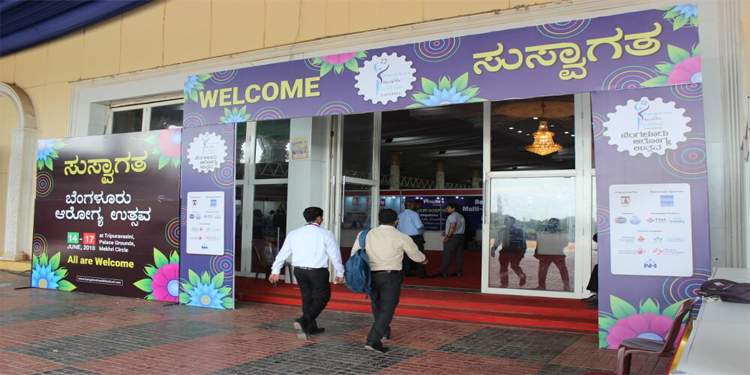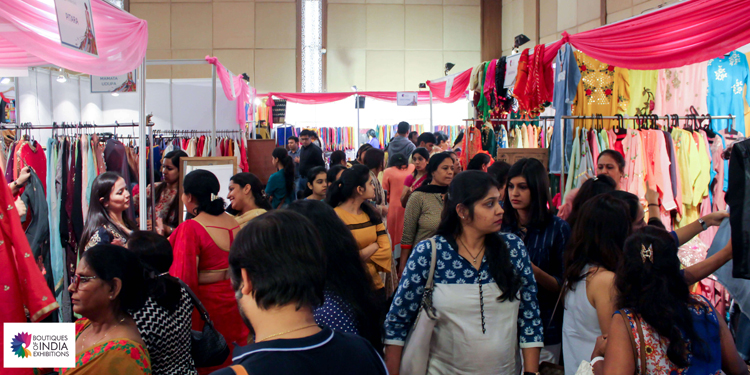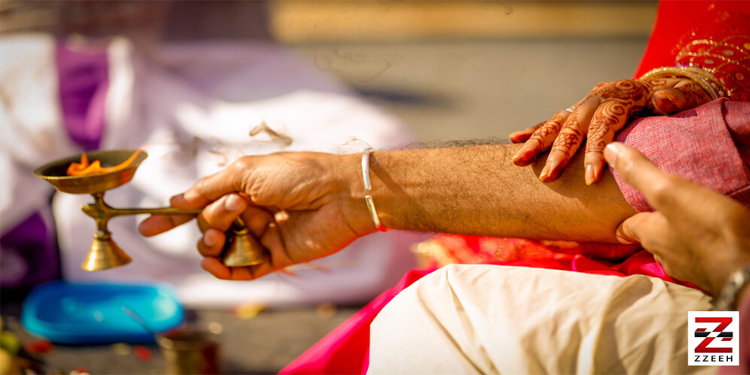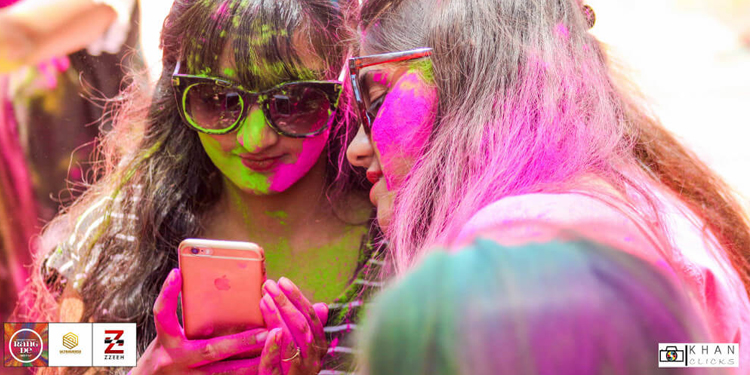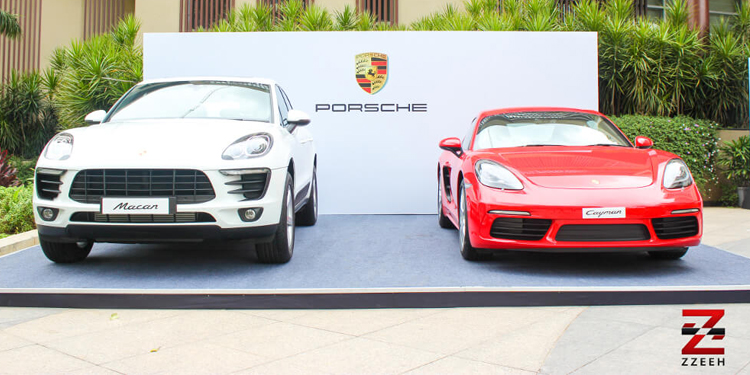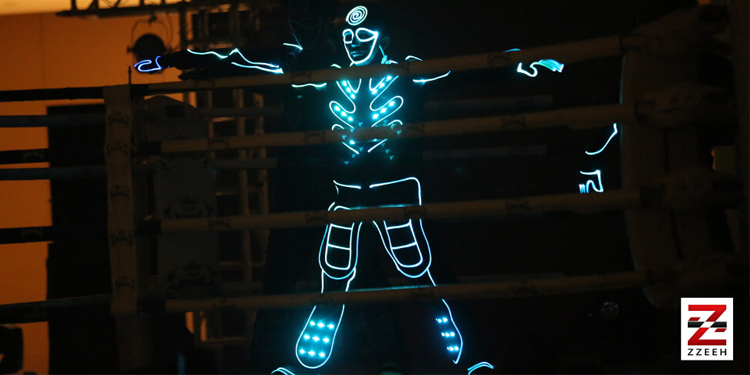 Photographs capture a few fractions of your lifetime. By their very nature, photos are momentary, that you can't reproduce later. This makes hiring an expert photographer worth your investment. You can depend on us for a wide range of videography and Photography Services in Bangalore.
At Zzeeh Events and weddings, understand the importance of beauty of the occasions. Before catching any random moment from the camera, their eyes get the beauty of the moment. Zzeeh photographers
realize how to capture a perfect photo and impress their customers.
With us, you can appreciate dedicated photography support during your occasions. We can provide the photographs within your guaranteed time allotment. Connect with us to get a quote for your event.