Best Photographers in Bangalore
Zzeeh is one of  the Best Photographers in Bangalore that will not only take full responsibility for the event but also make the best choices.
A wedding is of the most important day of your life. Wedding photography is the best way to capture the most beautiful moments of a couples' life. Everyone plans their Wedding shoot with all the new trending designs. The beauty of Candid wedding photography lies within the natural reactions of the people. It clicks people in their best emotions and brings out the emotions of that moment through a picture. This is a special day for the couple, and your photos are going to be stored as memories.
Photography is hardly surprising that you simply want the Best Wedding Photographers to save those timeless memories for you. Every occasion gets hopeful and special when it is done in the right way. Now get your very event one step ahead to be dreamlike and attractive with the Best Photographers.
Photography of the marriage is related to pictures of wedding-related activities. It also includes the couple's premarital photographs as marriage reporting and reception. It is a big undertaking for professional photographers to enter the most challenges.
Gallery
BY ZZEEH EVENTS AND WEDDINGS IN BENGALURU
Bangalore Health Festival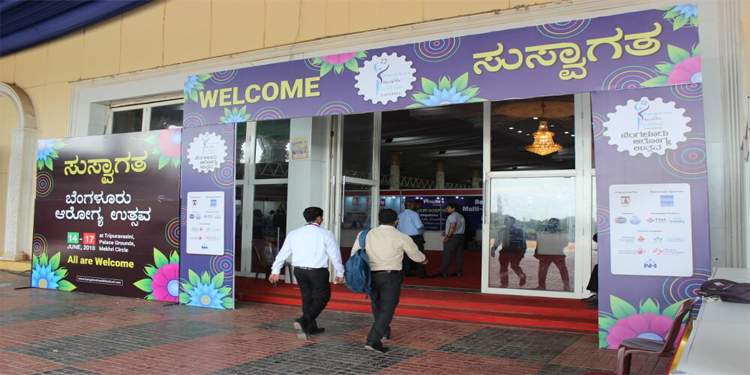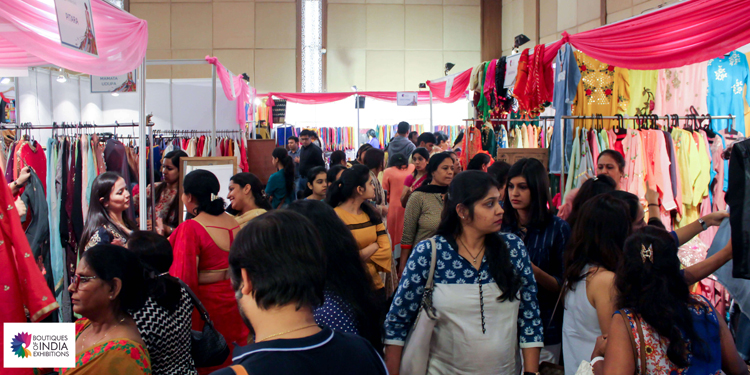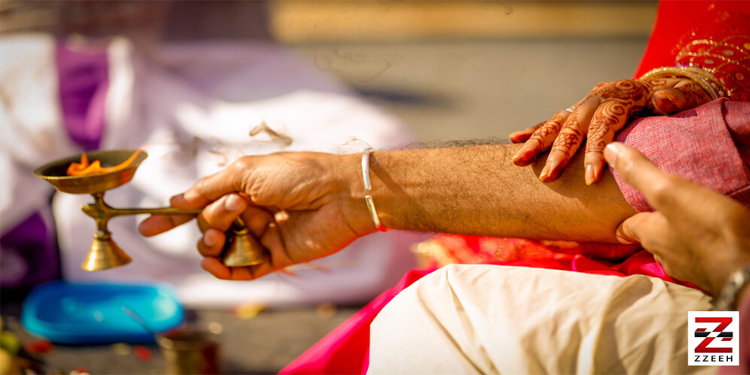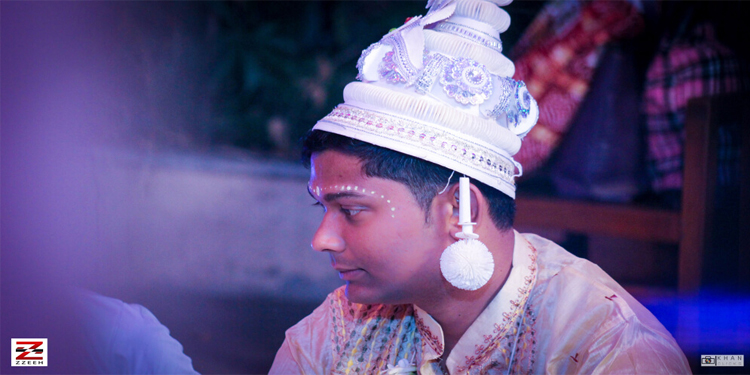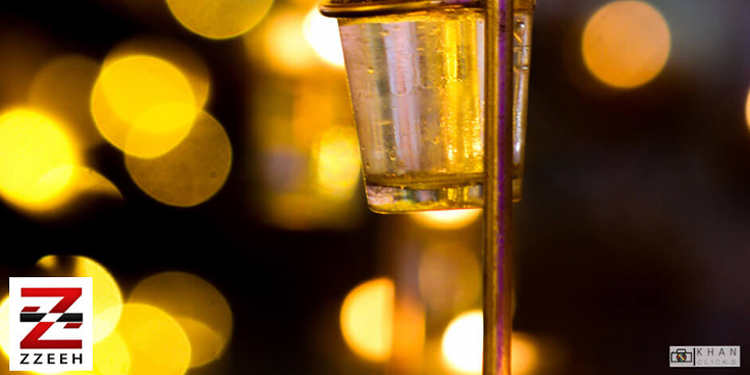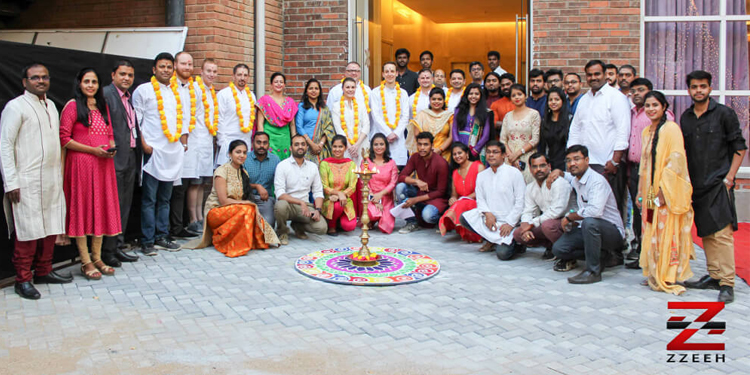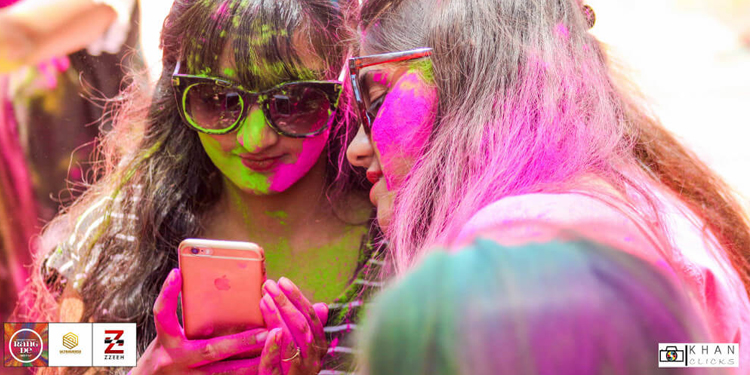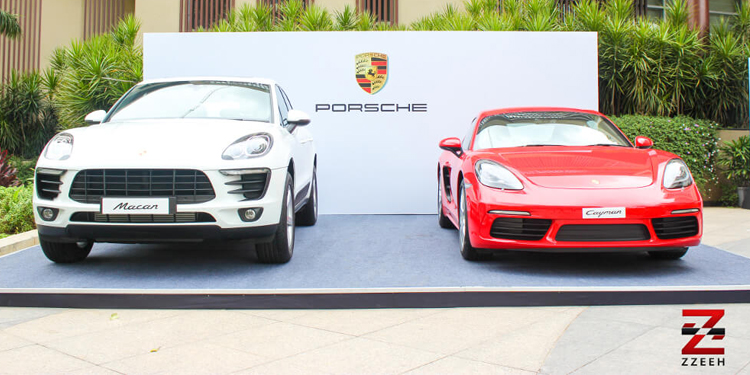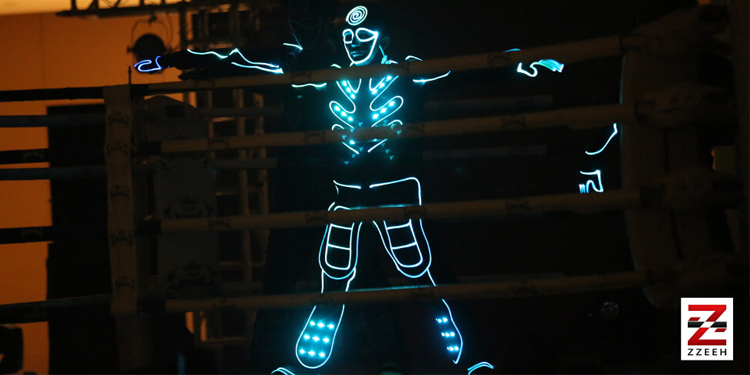 Wedding photography is all about capturing moments of a very special day so they can be preserved for a lifetime. Zzeeh always curious about delivering the "Best Photographers" experience our clients make us the perfect option to valuable the magical moments of your big day. The Gallery is having the best Photoshoots made by Zzeeh previously.
Zzeeh is one of the trendiest wedding Photographers and offers attractive wedding photography packages. We are providing all kinds of services to your events with perfection. Zzeeh is one of the best selections of all kinds of events. They're the Affordable Wedding Photographers in Bangalore for budget based Photography.
Wedding photography is the photography of activities presenting to weddings. It encompasses photographs of the couple before marriage also as well as coverage of the marriage and reception. They aim to capture the best moments in order that you remember those throughout your life.