TOP WEDDING PHOTOGRAPHERS
A wedding can't be completed without the Photoshoot Session. Photos are the unforgettable memories which make you feel Emotional, whenever you looked back to them. Wedding photography is the photography of activities relating to weddings. To get that precious gift, ZZEEH is always there for you. The most essential part of an Indian wedding is none other than Wedding photographers.
Today candid photography is one of the most trends in wedding photography because it captures everyone in a comfortable and relaxing environment during a wedding. Everybody present at the wedding is thoroughly enjoying the moment and that's the perfect place to capture some fabulous candid photographs.
We have Well-experienced Wedding Photographers in Bangalore, they capture the best and real emotion of the couples which remains with them for the lifetime. We are offering all types of photo shoots that are satisfying today's technology like a Drone Photoshoot, Candid Wedding Photoshoot, and some other types.
PHOTOGRAPHY
BY ZZEEH EVENTS AND WEDDINGS IN BENGALURU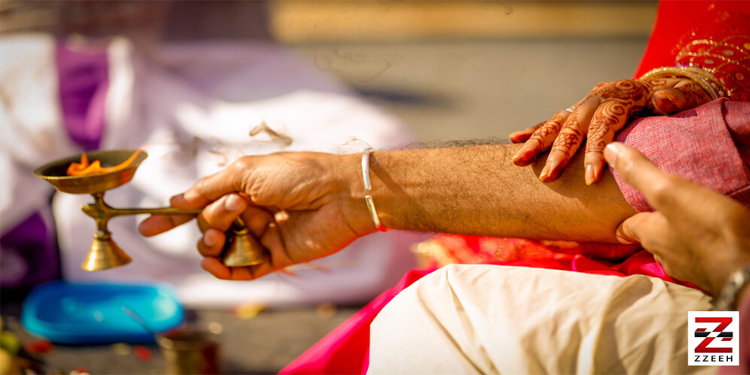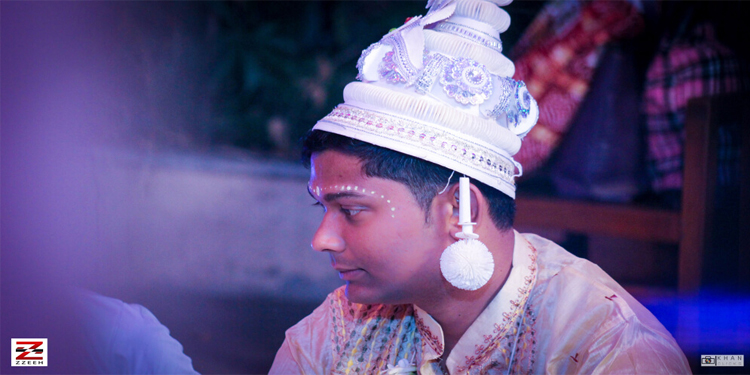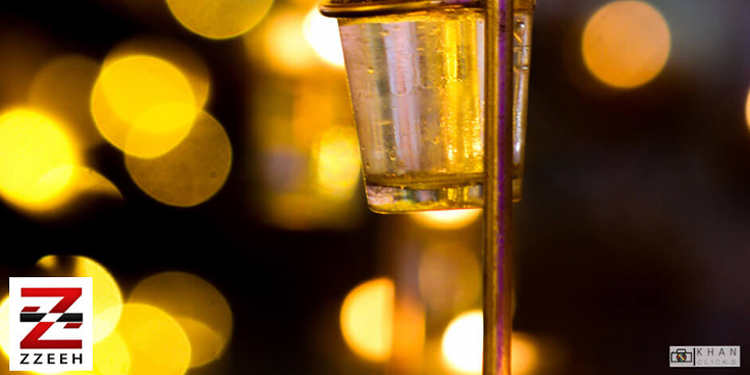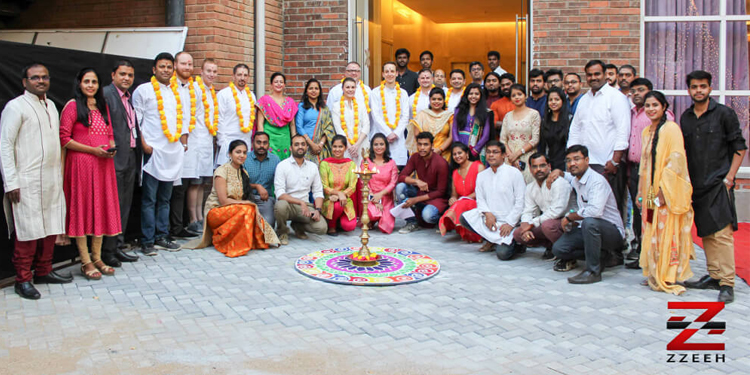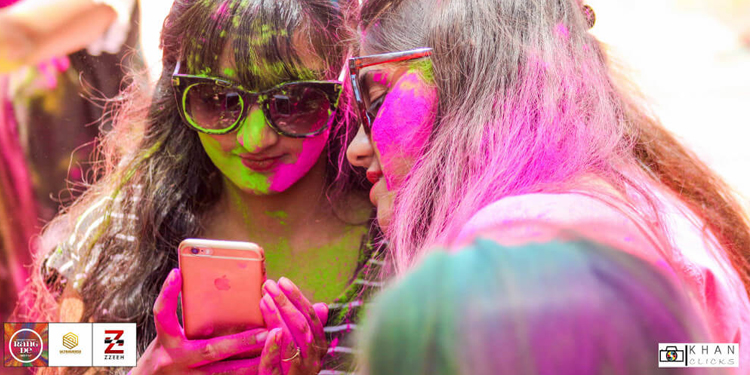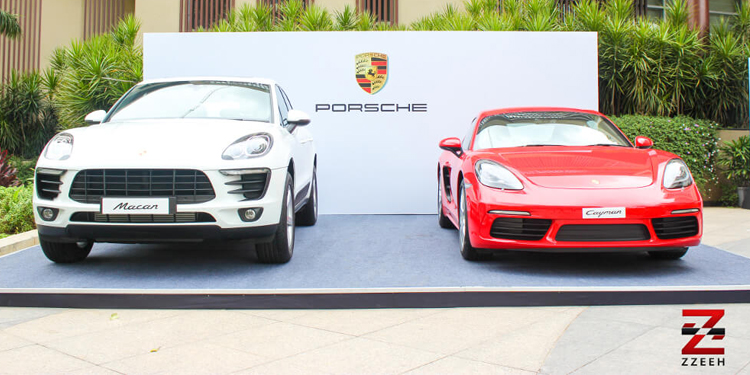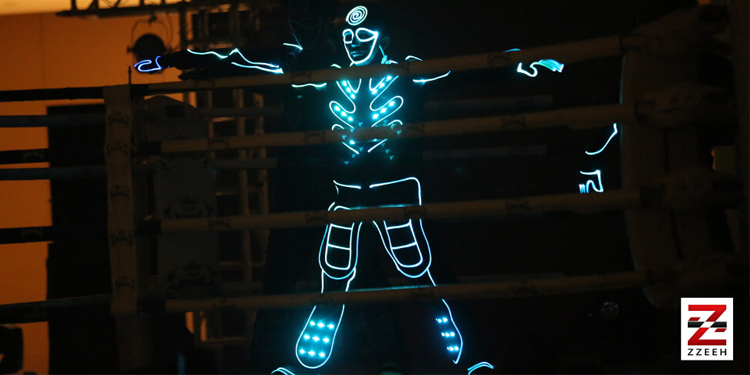 ZZEEH is one of the trendiest Wedding Photographers in Bangalore and offers attractive wedding photography packages. We are providing all types of services to your events with perfection. ZZEEH is one of the best selections for all types of events. They are the Affordable Wedding Photographers in Bangalore for budget based Photography.