Zzeeh is a Top Event Management Companies in Bangalore that helps you plan and execute your special day and creating beautiful memories. We understand that choices, creativity, and budget are the most important factors while planning an event.
With the arrival of every special occasion, one feels the pressure of executing attractive decors and other arrangements. But little do we know that it's beyond hectic to accomplish certain functions or celebrations single-handedly. Having heap loads of responsibilities, one ends-up not enjoying the function in which they remain so invested.
Do you want to be one of those individuals who will feel left out in their own family function? Of course not. Well, Zzeeh Event Organiser in Bangalore knows the struggles well. And so we have promised to be the helping hand. Being a professional service provider, our Event Management Service in Bangalore takes pride in making our valuable clients vision come true. Also, we have secured an undaunted position amongst the Best Wedding Decorators in Bangalore.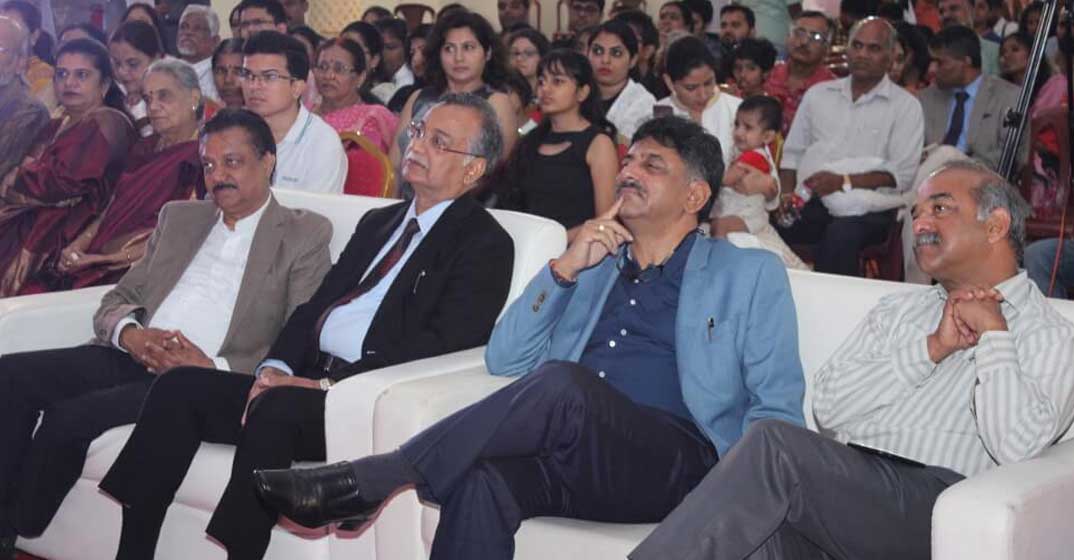 Often we notice that the Event Organiser you assigned didn't match your expectations. Thus, it turns out to be a complete waste of money and also, your image deprives in front of the guests. To save yourself from any such embarrassments, take our aid and you will never ever feel let down. Be it Wedding Vendors in Bangalore or finding Birthday Party Organizers in Bangalore, Zzeeh events will curate an event of your dreams.
Events are the most common thing these days, which can make everyone feel better and happy. They are of different types, in that Corporate Event are one. An event which involves the gathering of people for business reasons is called Corporate Event. Zzeeh is one of the Top Event Management Companies in Bangalore offering all the facilities to your events with perfection. Following are the different types of events which are organizing by the Zzeeh.
Everybody visualize a theme or have a picture inside their head about the way they want their event to be. And Zzeeh Events and Weddings take all the initiative to bring your vision into existence.
An upscale or a budget-friendly event: Zzeeh Event does it best
When one is looking for Corporate Event Organizers in Bangalore, they check for experience, reputation and most importantly professionalism. Well, Zzeeh events meet all the requirements. Being fortunate enough to accomplish various corporate events decoration in Bangalore, we have checked almost every milestone in our list to render our clients with the best services. Besides excelling as a Wedding Planner in Bangalore, we also know the extent of professionalism involved in organising a high-end corporate event.
Zzeeh has experienced and a talented team for organizing an event. We have endless ideas, work ethics and most importantly dedication in making it an exceptional experience for you. We have done various Corporate and Private events. Zzeeh provides corporate Events like Holi event, Exhibition, Product launch, Health Events, Company promotions and also personal events like Weddings and Parties.
Zzeeh is one of the Best Artist Management Company in India. From making the best in class arrangements of food to making your vision live through our form of art, we will leave no efforts to go wasted as our experts know exactly what they are doing. Some decorators fail to realise that there is a huge difference between Party Decorators in Bangalore and the corporate ones. Thus, the final result that is produced proves to be a sheer disappointment.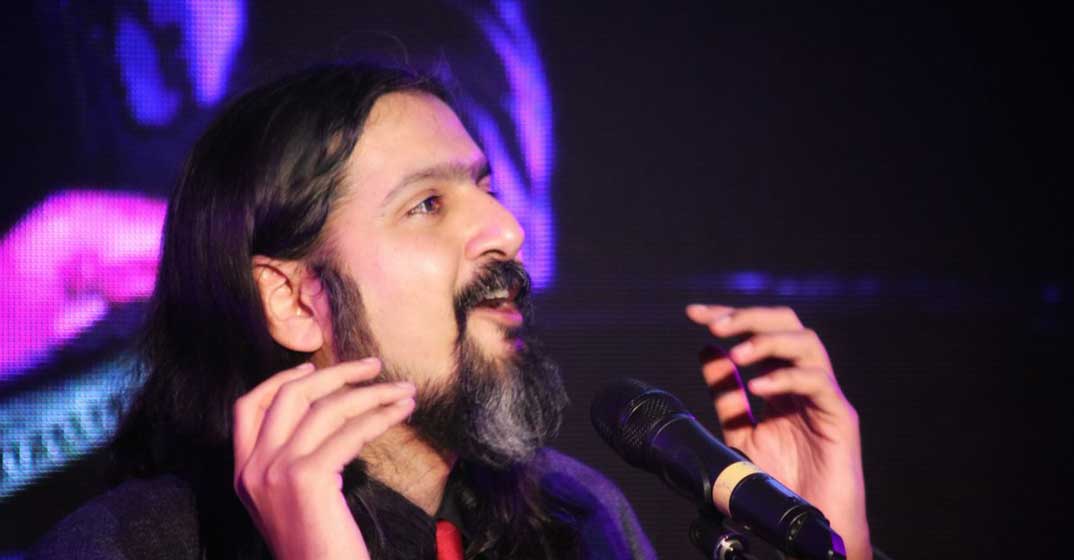 However, you do not have to face such unwanted situations with us. Our experts are trained in a way who use their expertise to make the impossible happen.
Firstly, Zzeeh Events analyse the requirements of the clients and then, we present them with a wide range of options. Once they are finally done with the selection process, we then give our best feat to bring out the finest results. Thus, whatever your theme is, we know how to do it like a boss.
The city of Bangalore is overloaded with numerous event organisers but only a handful is authentic. Besides, the Best Artist Management Company Bangalore, Zzeeh Events and Weddings are your one-stop solution.