Other Artists
Other than our exclusive Artists we Co-ordinate all kinds of artists from Comedians, Singers, International Dj, Dance Groups, Mentalists, Magicians, Anchors, MC, Celebs
The wedding is the beginning of the family and it's a lifelong commitment and who wish to spend an entire life being partners with one another. It's the celebration of an occasion once during a lifetime and it is very important that each person must be a part of this joyous occasion for the new couple families.
Being the best Wedding Event Management Company in Bangalore. We value every rupee spent by our client in making this event to be even as he has imagined it to be. Also, our highly skilled professional Wedding organisers will check out giving some important instructions to the client so as to form the event look more highlighting and memorable within their planned budget. We look keen on each & every detail and take all the required steps to deliver the maximum client satisfaction.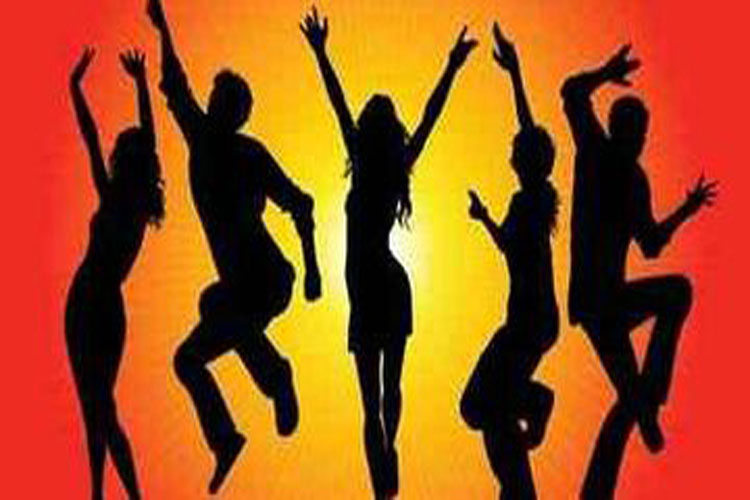 We have mainly established with a strong desire to become an integral part of the marriage Planning Services process, to make it  a wonderful and enjoyable experience for the family. Our main aim is to plan during a reliable manner from starting to till the end with all activities between the family and various service companies in a systematic manner. With our Professional Wedding Planner In Bangalore, Each and every process is executed by keeping in mind the specific needs of each client to reach their heights of expectations.
Zzeeh is one of the best Wedding Event Management Company in Bangalore. We offers multi-platform and full services related to top-level entertainment, media, and live events. We raise a toast each time a new bar of  excellence is about of the top event management companies in Bangalore. Our performance is currently at an all-time high as important values still script the success story. Of course, clients are instrumental in repose faith in our ability to scale their grand occasions successfully.