Budget Wedding Planners in Bangalore
Zzeeh has successfully performed many more small and big events till the date. We are a professional Budget Wedding Planners in Bangalore in providing one-stop solutions to your entire Event management needs. The joys of marriage are priceless. Zzeeh has professional Wedding Planners to take care and determination with an exclusively dedicated team to analyze and understand our client's finances.
Our team ensures your special day lives meet its expectations. We work with families to customize the perfect ceremony. We take care of every detail behind the scenes, so you can indulge in the splendor of the day, spend time with your family and friends, and even have the time of your life.
We at Zzeeh Weddings help our clients choose the decor, photography vendors, and venue. As Wedding Planners in Bangalore, we have a very good client base in Bangalore. It's not great to finish a wedding with a lot of extravagant money but plan a wedding at a low price. But to make it feel good is the most commendable thing for clients.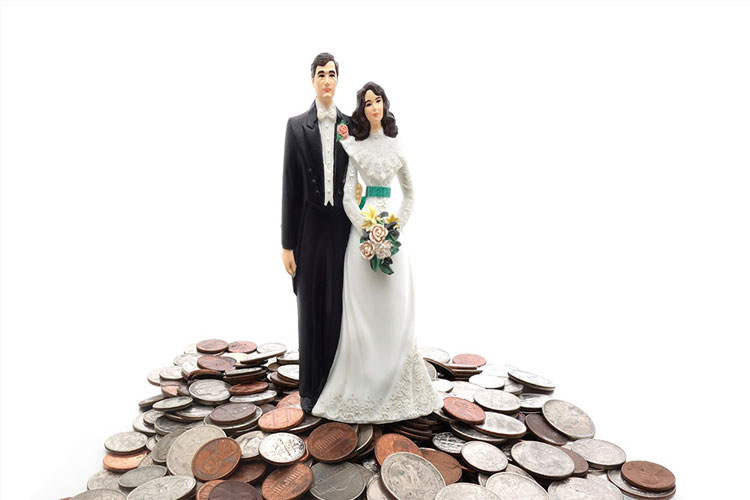 Zzeeh Wedding Planners can help you execute your focus on a comfortable wedding budget. We use our expertise and experience to plan, execute and manage your pre-wedding functions, wedding and reception, and other necessary events, keeping in mind your Indian wedding budget and expenses.
We will help you make the best use of your wedding budget once you have it. At Zzeeh Event Planners we help direct and allocate your budget funds and help you manage your payments according to different timelines and vendor payment schedules.
Get more details, Click here.