Wedding Photography in Bangalore
Zzeeh is one of the Best Wedding Photography in Bangalore. They capture the best and real emotion of the couples which remains with them for the lifetime. We are offering all types of photo shoots that are satisfying the latest technology. Marrying is a remarkable experience in everybody's life. It is an important day for any couple, and that is why the celebration has to look at and approached in the same way.
Capture the most beautiful moments which get preserved in your memories forever. Our experienced team has positioned us as the Best Photographers in Bangalore. We make your wedding day more beautiful for you. The day you will always remember in those wedding pictures taken by our talented photographers. We are excellent in the art of finding the right moment, and making the right day more beautiful.
We schedule the wedding with precision; have extensive industry knowledge, and tremendous dedication. So that everything works out; we are experts with years of experience in this field.
PHOTOGRAPHY
BY ZZEEH EVENTS AND WEDDINGS IN BENGALURU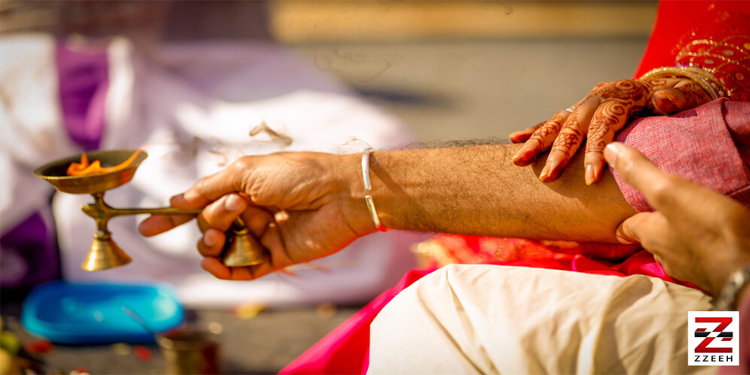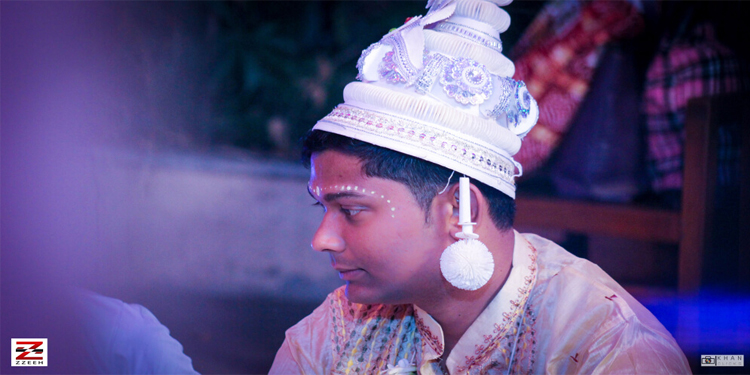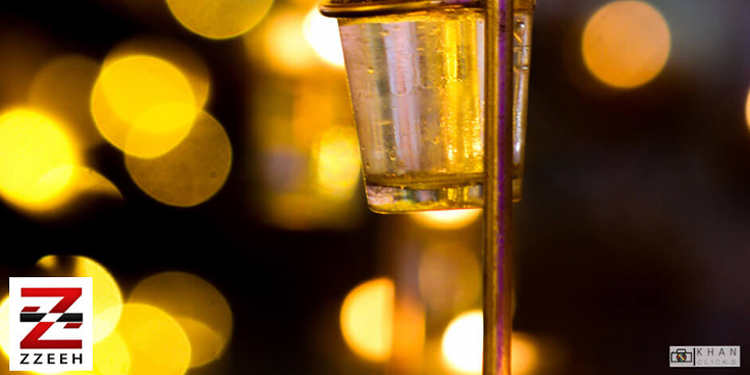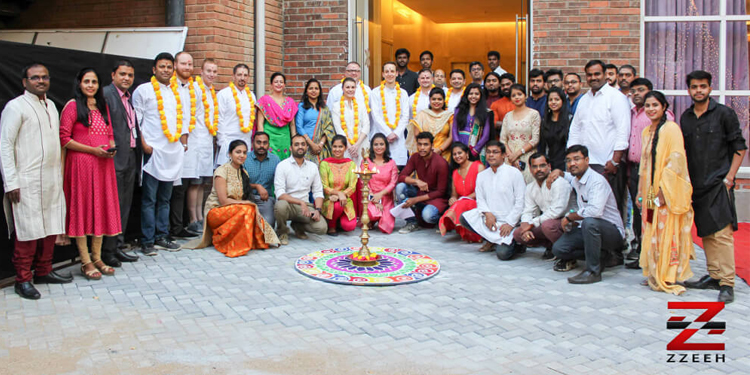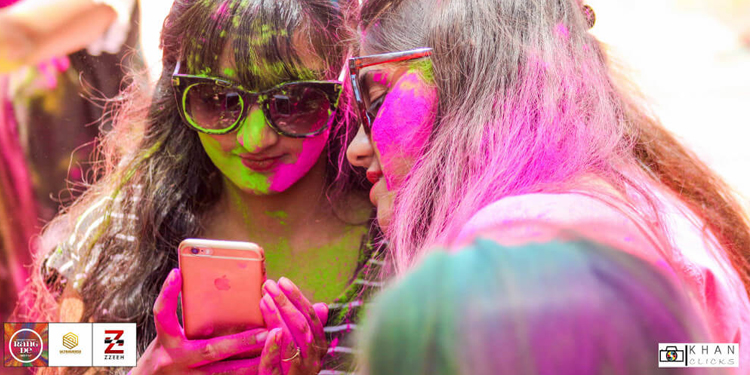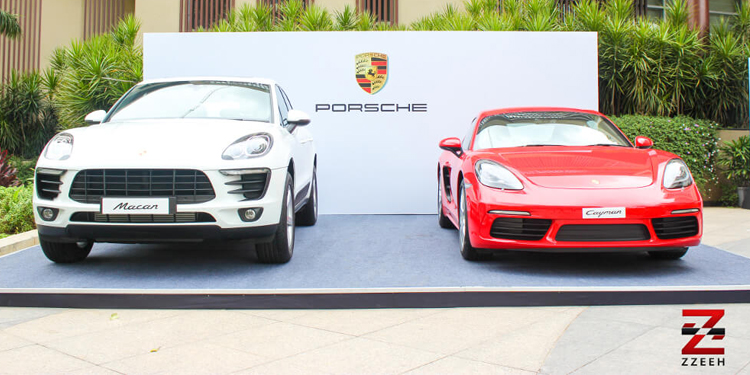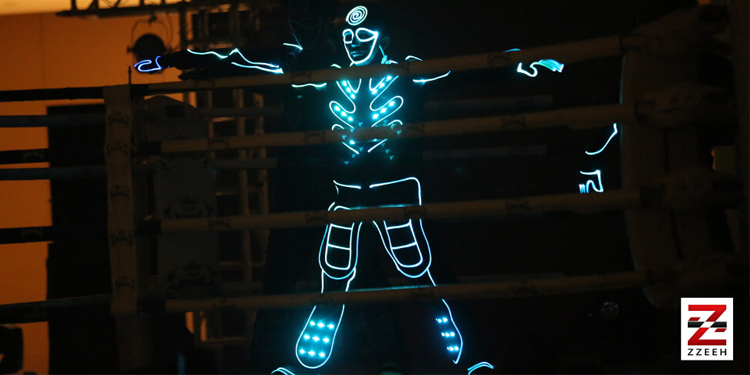 Wedding photography is the photography of activities relating to weddings. Our photographers are professionals as well as devoted artists. They aim to capture the best moments so that you remember those throughout your life.
Zzeeh is one of the trendiest wedding photographers and offers attractive packages. We are providing all types of services to your events with perfection. Zzeeh is one of the best selections for all types of events. They are the Affordable Wedding Photography in Bangalore for budget based Photography.