EVENT ORGANISERS IN BANGALORE
ZZEEH Events is a unique Event Organisers in Bangalore that organizes and executes weddings, corporate events and more. ZZEEH the Top Event Planners will guide you in the right direction to think out of the box when it comes to invitations and special messages. Thank-you notes as well as Save the Date invitations are our specialties.
EVENT PRODUCTION SERVICES
AV AND INFRA SERVICES BY ZZEEH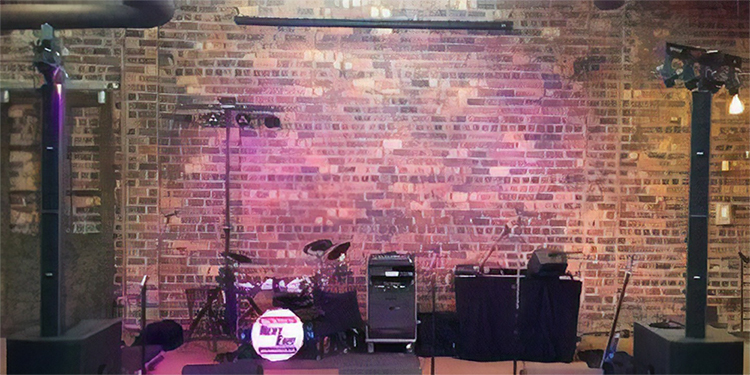 Complete PA Systems
Your needs are unique. It could be that you just need a piece of equipment to augment your existing setup. Maybe you need a few components to bolster your rig. Or do you need a complete system for your event?
We can provide individual components at super competitive prices. We have PA Amplifiers, Powered Mixers, a large assortment of passive mixers, a variety of speakers and stands, wired and wireless microphones and all the cables you need. But our real specialty is in providing complete, package solutions. We have a couple standard setups that can be easily customized to fit your requirements.
Event Lighting
We provide individual DJ light fixtures and controls. We have complete packages for small and medium-sized events. We have three standard packages which can be customized to your event.
We use only high-quality lighting from manufacturers such as American DJ, Chauvet, and others. Our selection is very wide including fixed color spot and floodlights, and color changing LED spots and floods as well as standard white ones. Our inventory has strobe lights, LED black lights, colorful light banks, single rotating projectors, and dual rotating projectors. There are spinning ball LED projectors, red/green storm lasers, foggers, hazers, light stands, trusses and a variety of controllers and dimmer packs. Just a few lights adds accent to your setting. Go all out for a total dynamic environment with complete uplighting and wall washing.
Light up your dance floor, gazebo, stage or dais. Adore your walls in light color to set the mood, which can change as the program changes. All of our lighting systems are very easy to set up and operate. Lights can operate in standard pre-programmed mode, sound activated or individually controlled.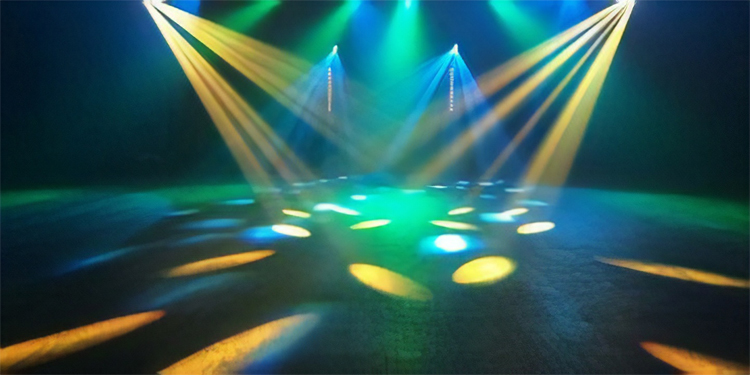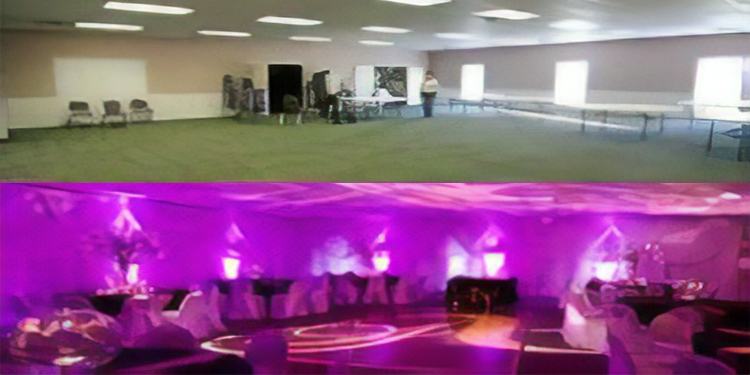 Uplighting
Are you throwing an elegant affair and want the drama and flexibility of uplighting? We can wash your walls, stage, and your whole facility in color. We can do fixed colors, multiple colors and change colors as the event progresses. Whatever your requirement may be, no matter what type of an event you are having, the proper lighting is always something one has to keep in mind.
We can build you an Up Lighting solution to add flair and elegance event. We can add simple accent lighting to key areas of your venue or wash the entire room in colors that will complement the color scheme of your event.
If you would like to change color for special moments during your event, it's no problem. And we can create a custom sound solution for your music, speeches, and other entertainment. The equipment is unobtrusive and does not become the center of attention so your guests will be focused on the real reason for the occasion. Give us a call to talk about your needs. We will build a great, custom solution that's right for you and protects your budget.
Microphones – wired and wireless
No event is complete without a proper mic. Your hosts will need to have their voice heard. Or do you wish you share the joys of winning? What type of microphone will be needing?
Wireless Handheld Microphones, Wireless Lapel/Headset Microphones, Wireless Lapel/Headset Microphones or Wireless Handheld Microphones. Would a wired microphone be your choice? We have it all. Reach out to us, so we can have your voice reach out to the ones you need it to reached out to.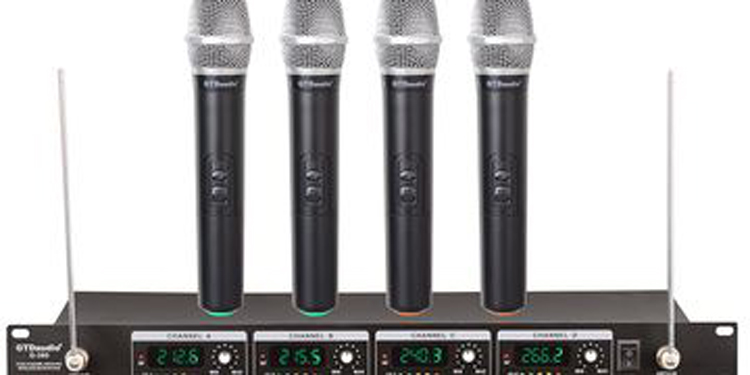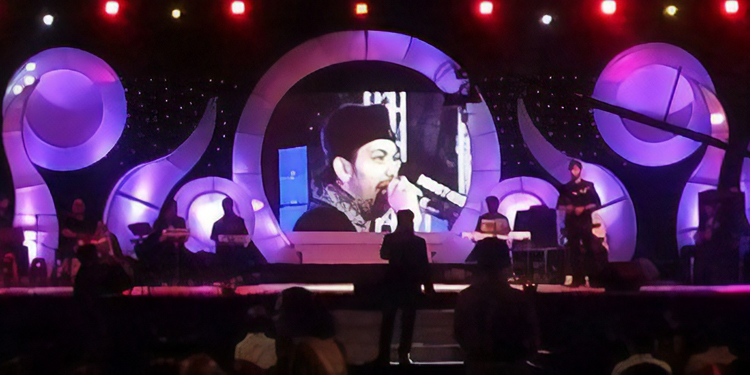 Live event lighting and operation
At Zzeeh, we shall manage and ensure service for event rights holders and broadcasters who would want to capture and stream live events on any form of the media; featuring: onboarding and preparation, acquisition, in-event and post-event services.
Event Overlay and Venue Infra
Every event requires the need for an additional "overlay" to support the existing venue and event spaces, helping to transform and create compliant event facilities, capable of handling world-class major events. The overlay includes all of the temporary infrastructure required to support a particular facility or venue, including but not limited to tents, cabins, power, utilities, fencing, flooring and lighting, signage and Field of Play (FOP) equipment.